SUMMER 2017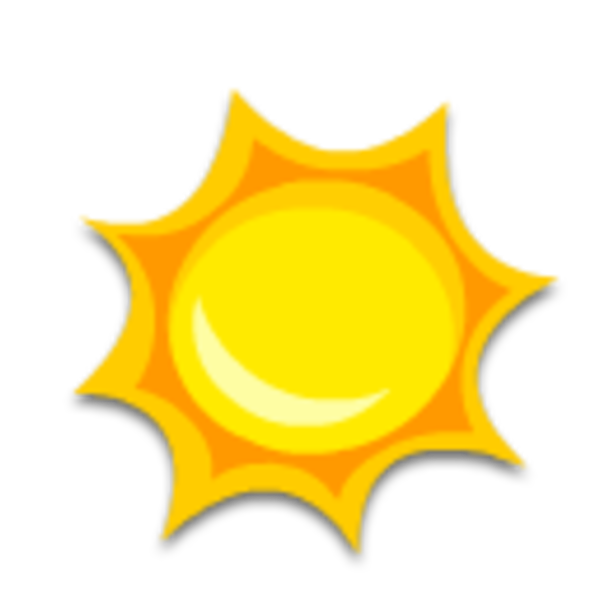 Welcome to the Teacher Newsletter for RSI, USABO and TEP teachers.
See below for more information on our programs and CONTACT US if you want to be added to our teacher email list!
CEE News and Program Updates
Research Science Institute
The students of the 2017 Research Science Institute at the Massachusetts Institute of Technology wrap up their intensive six-week research program on August 5th. Check out the CEE Facebook page for pictures from this year's program. Students interested in applying for next year's program can find more information on the RSI Program webpage.
USA Biology Olympiad
Congratulations to Team USA who brought home four gold medals at the International Biology Olympiad (IBO) held at the University of Warwick in Coventry, UK last week. This year's team members hailed from California, Massachusetts, and Texas. Check out the CEE Facebook page for pictures and related news. Visit the USABO Portal to learn more about USABO and how to register your students for the 2018 Olympiad.
Teacher Enrichment Program
Scheduling is underway for the Fall 2017 series of TEP events in Northern California, Maryland, Pennsylvania, and Virginia. Virginia kicks off the fall with events starting in mid-September. Visit the Bite of Science and Teacher Roundtable pages for the latest schedule and registration information. Invites for events will arrive in inboxes one month prior the event. Seating is limited, so don't delay in registering. TEP events are a great way to connect with scientists and engineers in your community!
As a reminder, videos of all TEP events and supporting resources are put onto the Lab Bench website at no cost for you to access and use in your classroom. Check them out today as you plan for the coming school year!
BioSTEM Clubs
The BioSTEM Clubs program will be offered in ten select high schools across Virginia in 2017 -2018. Scientists will be visiting classrooms to talk about their research, with demonstrations and hands-on activities for students, classes will tour world-class research facilities, and students will explore research projects. Check out the BioSTEM Clubs page for school info and student resources.
International Programs: RSI Tsinghua in Beijing, China
The 2017 Research Science Initiative (RSI) at Tsinghua University wraps up August 19th. Top-achieving 10th and 11th grade high school students of Chinese nationality have gathered for six enriching weeks of challenging STEM coursework and cutting-edge individualized STEM research projects at Tsinghua University. Click here to learn more about RSI Tsinghua.